The prostate is a walnut-shaped gland that wraps around the urethra, the tube that urine flows out of. The prostate is part of the male reproductive system. One of its main jobs, along with other organs, is to add fluid to semen. This is the fluid that carries sperm.
The prostate gland starts out small and has two main phases of growth. It doubles in size during the teenage years, then continues to grow again after age 25 throughout the rest of a man's life.
An excessively enlarged prostate results in a disease known as benign prostatic hyperplasia (BPH). Eventually, an enlarged prostate can clamp down on the urethra and restrict the flow of urine from the bladder. This leads to problems such as: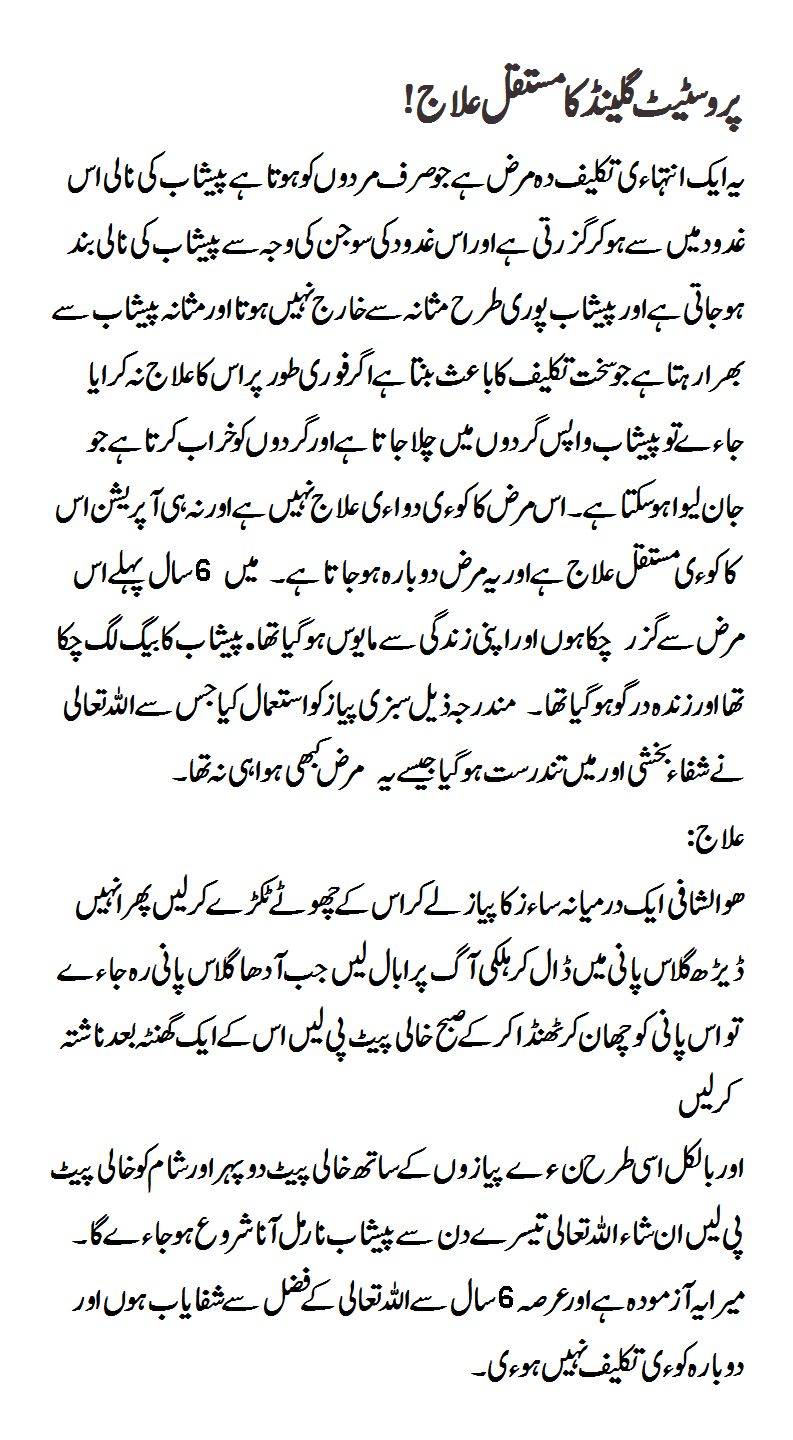 frequent urination
difficulty in voiding
urinary leakage
urinary tract infections
Read about natural remedies that may improve some BPH symptoms.
Enlarged prostate treatments
There are several treatment options for an enlarged prostate. You can take alpha-blockers such as terazosin (Hytrin) or tamsulosin (Flomax) to help relax the prostate and bladder muscles.
You can also take dutasteride (Avodart) or finasteride (Proscar), a different kind of medication for reducing BPH symptoms. These block the hormones that cause the prostate to grow.
Combinations of these two different types of medications may also be recommended. Your doctor might also recommend surgery to remove the extra prostate tissue. One common surgical procedure for BPH is known as transurethral resection of the prostate (TURP)